We can light and colour wash anything from a building, tree, marquee or venue and can offer highly creative lighting design incorporating the projection of a logo or image, utilising generic lighting, intelligent lighting and the latest LED technology - ideal for venues with limited power supply. Spaceflower searchlights are available light up the nights sky.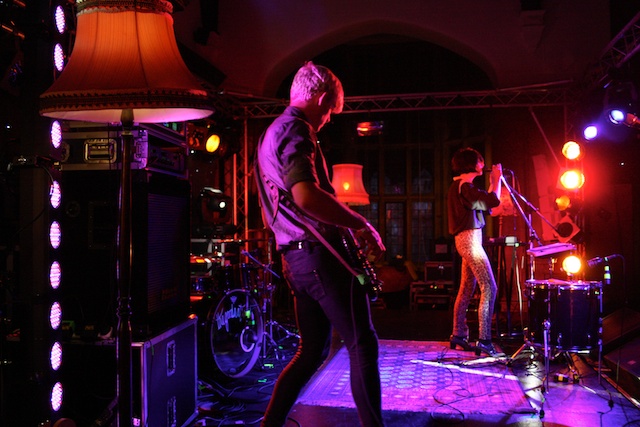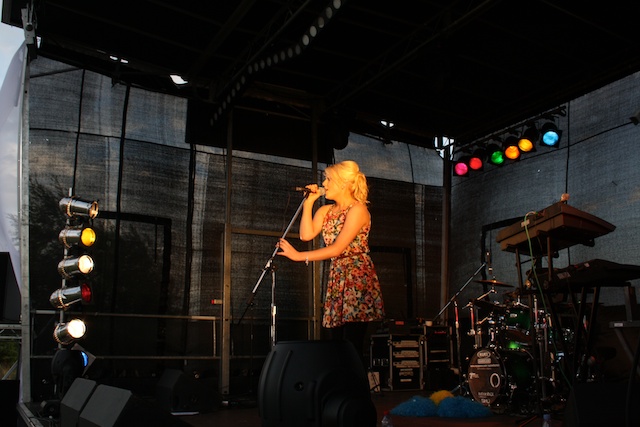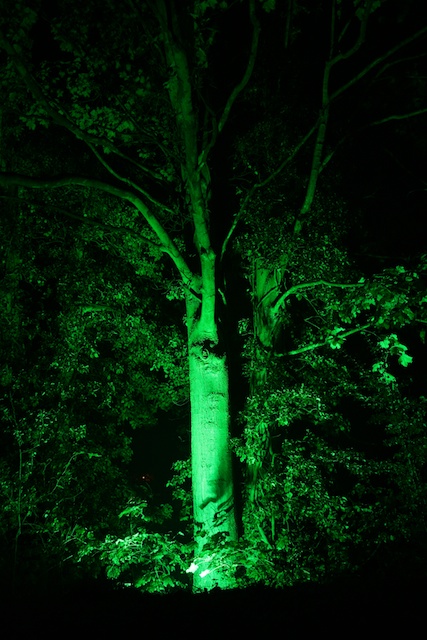 Grounds Lighting
Lighten up your event with our metal halide floods, shown left. Available in 70/150/400W ratings and suitable for the great outdoors with their weatherproofing.
Grounds Lighting Services Include:
- Metal halide floods 70/150/400w (Shown left)
- City Colour 150,250,2500
- Lightstrings & fairy lights
- Flourescent Lighting (sealed)
- Emeregency Lighting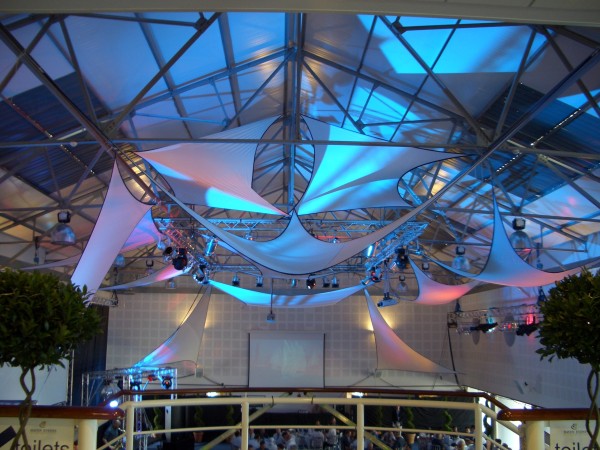 Installed high level underlit in vibrant colours with sponsors logo's projected. Custom gobos can be ordered to project your logo onto any surface.

(Shown right)

Moving Lights

We have a wide selection of moving fixtures instock. Including 200/575/1200 Washes and Spots.

Lighting Consoles

All lighting is set up to your exact needs. Some lighting setups may require one of our advanced lighing engineers and a lighting console, like our Avolites Pearl Expert, to create the ultimate lighting show. Engineers and consoles can also be hired seperately.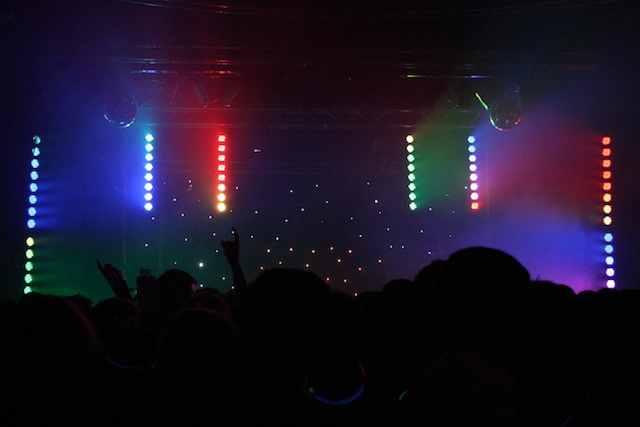 LED Fixtures
Now instock we have a wide selection of LED fixtures including LED colour change balls, cubes, uplighters and batterns. LED lighting technology creates impressive results whilst keeping power consumion to a minimum. Ideal for events with limited power resources.

Conventional Fixtures
From Source Four gobo projectors and profiles to PAR 56 and 64 (available in black and chrome). We can provide fixed convential lighting complete with dimmers. We also have strobes and blinders in stock.